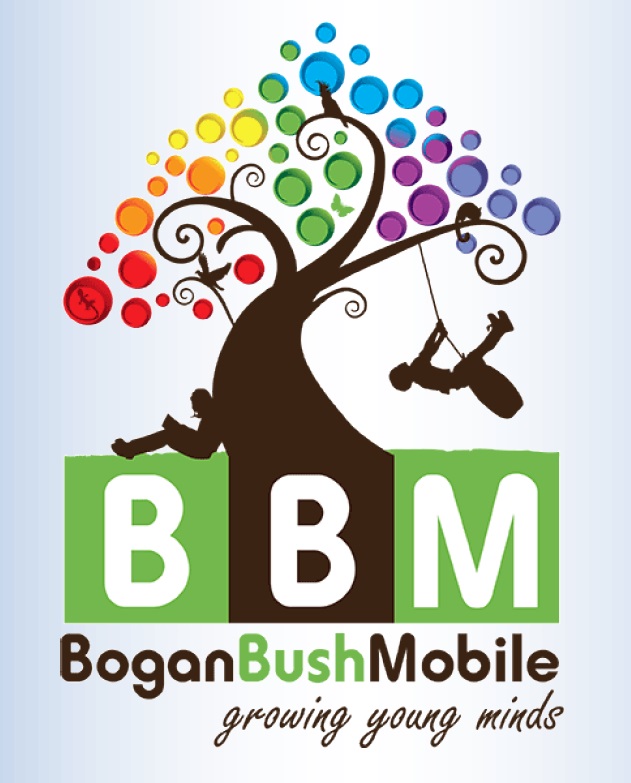 Bogan Bush Mobile
Years: Infants to 6 years

Address: 32 Dandaloo Street Nyngan NSW 2825

Phone: 02 6835 9038
Mobile: 0428 322 199
This email address is being protected from spambots. You need JavaScript enabled to view it.
For enrolments click the link https://boganbushmobileldc.hubworks.com.au/
Bogan Bush Mobile is a mobile early childhood service, providing play sessions and long day care for children aged birth to six years.
We provide play sessions at 8 different locations as well as long day care at Marra every week and Collie every fortnight.
Bogan Bush Mobile travels over 1900km per fortnight providing an environment to support valuable socialism which otherwise may be limited within their rural and remote communities.
Play sessions group size can range from 3 – 30 children. Play sessions are 2 hour sessions whereby children and families experience a wide range of developmentally appropriate learning experiences provided.
Long Day Care at Marra and Collie allow children to socialise and further their learning through play. Long Day Care helps children build relationships with educators and peers as well as have routine through play based learning.
BBM staff monitor children's development and support early year's education.
Parents and carers find BBM sessions to be a wonderful enrolment to connect, share and support each other within their parenting roles.
To View the Bogan Bush Mobile Philosophy click below.